A Perfect Day in Rockport
I'm a big believer in "everything happens for a reason." So when Chelsea and Mike's initial wedding venue in Gloucester went out of business months before their wedding, I truly believe it was meant to be.  After all the stress of last minute changes, it was well worth it. Not only did they find a beautiful North Shore wedding venue on the same exact date they originally planned for, they also had picture perfect weather to top it all off.  Chelsea and Mike got engaged in Rockport and we had their engagement session in Rockport, so I think it was only fitting to also have their wedding ceremony at the beautiful Emerson Inn by the Sea for their perfect Rockport Wedding.
I visited the Emerson Inn prior to shooting Chelsea and Mike's wedding and I instantly fell in love with the place.  I have a special place in my heart for venues that have the simple New England charm and warm ambiance that the Emerson Inn embodies. I was really excited and happy to not only capture Chelsea and Mike's big day but also to be able to share this beautiful hidden North Shore jewel in Rockport.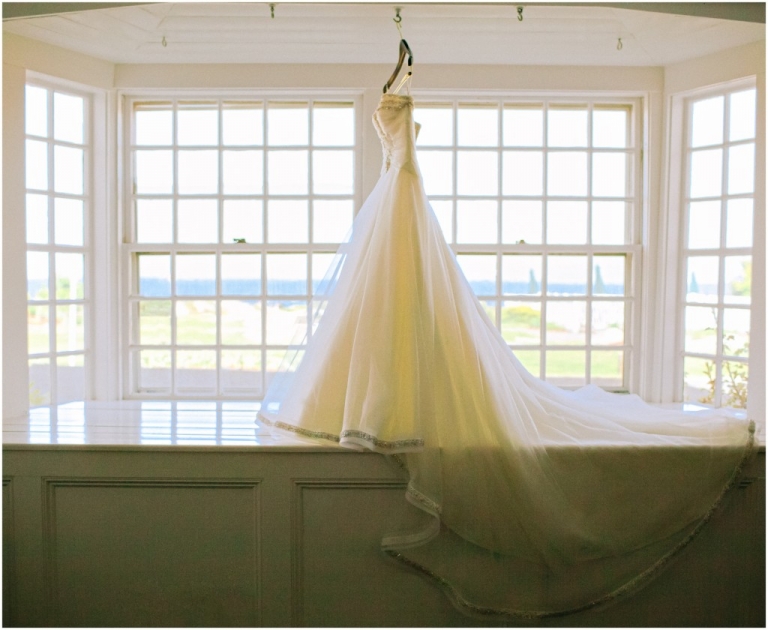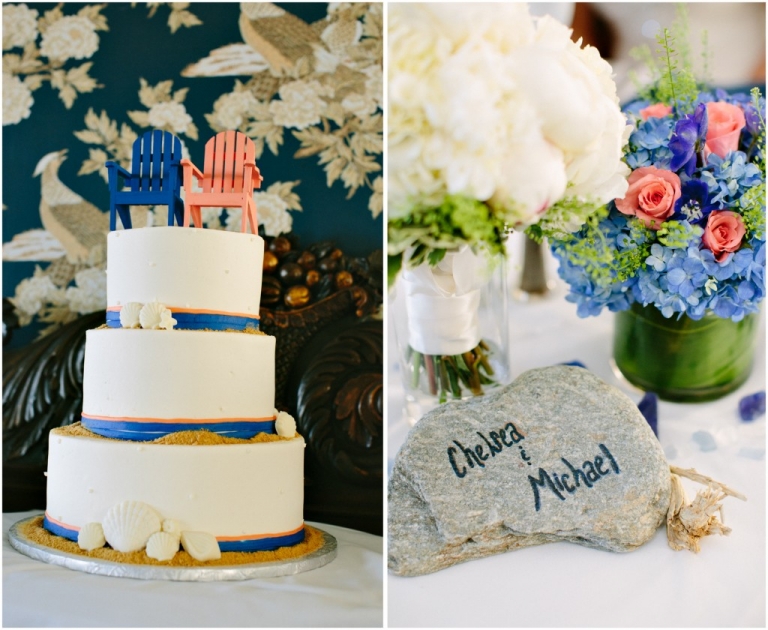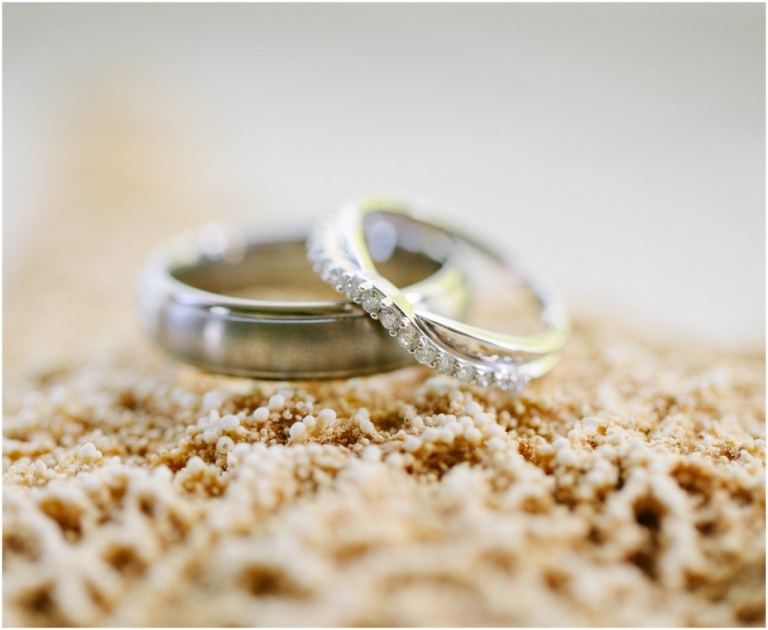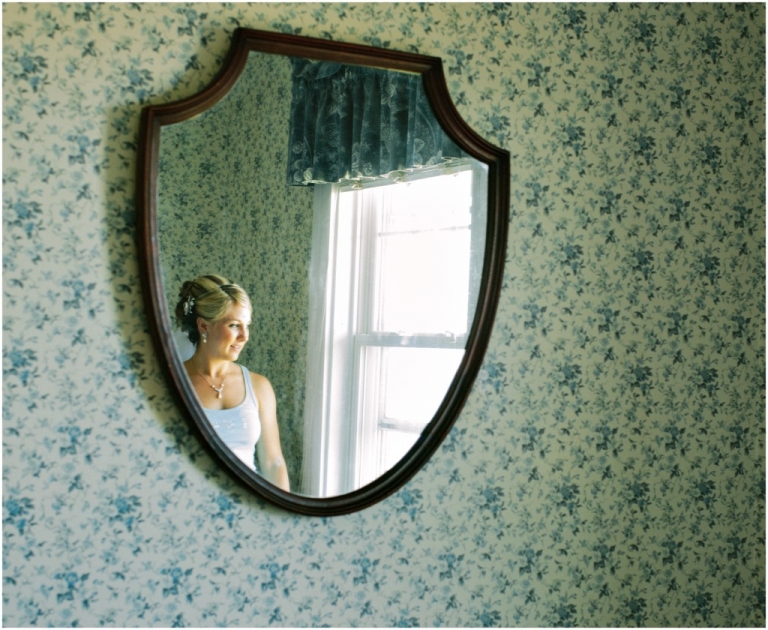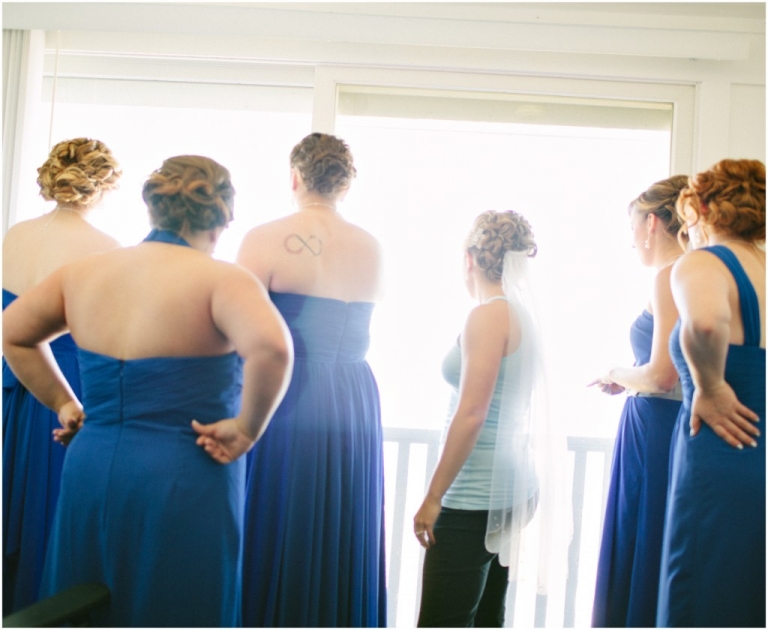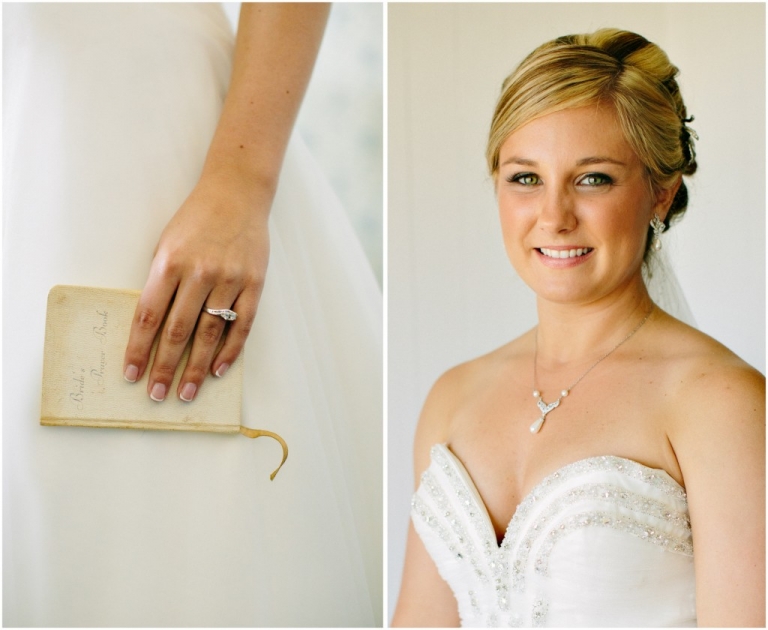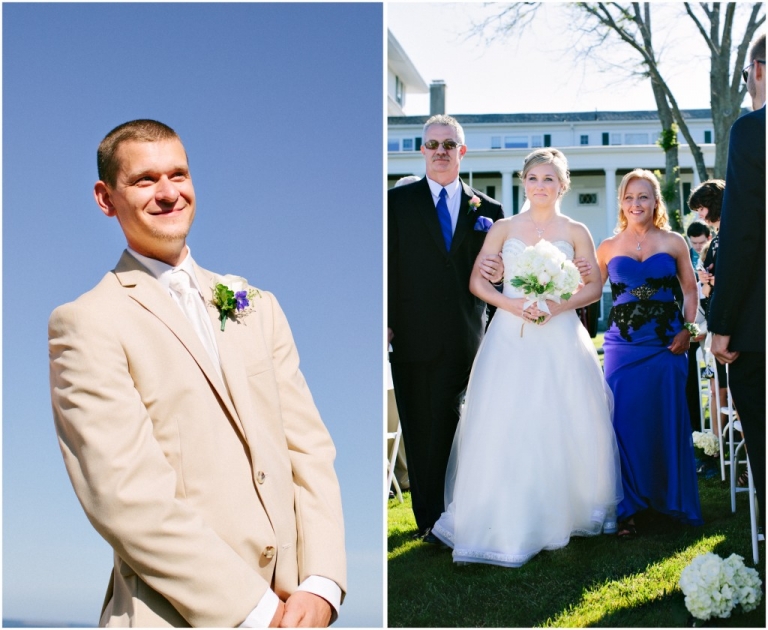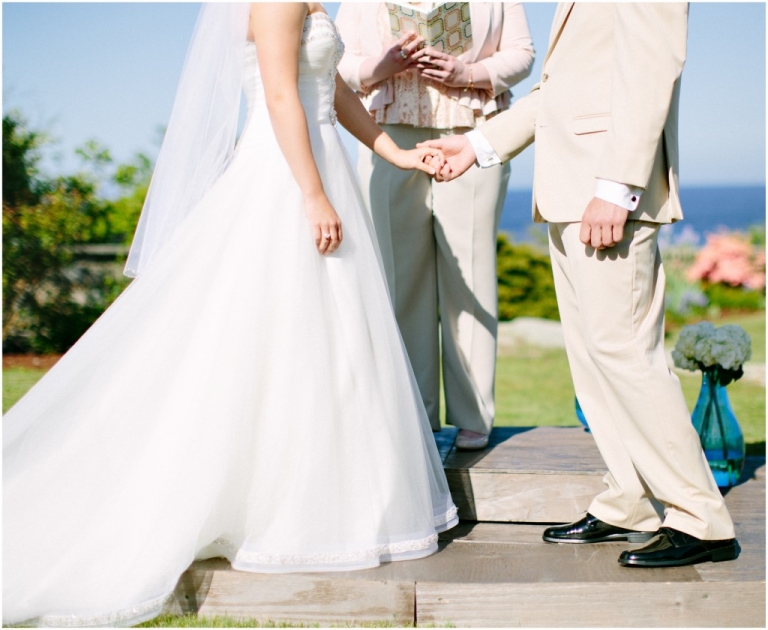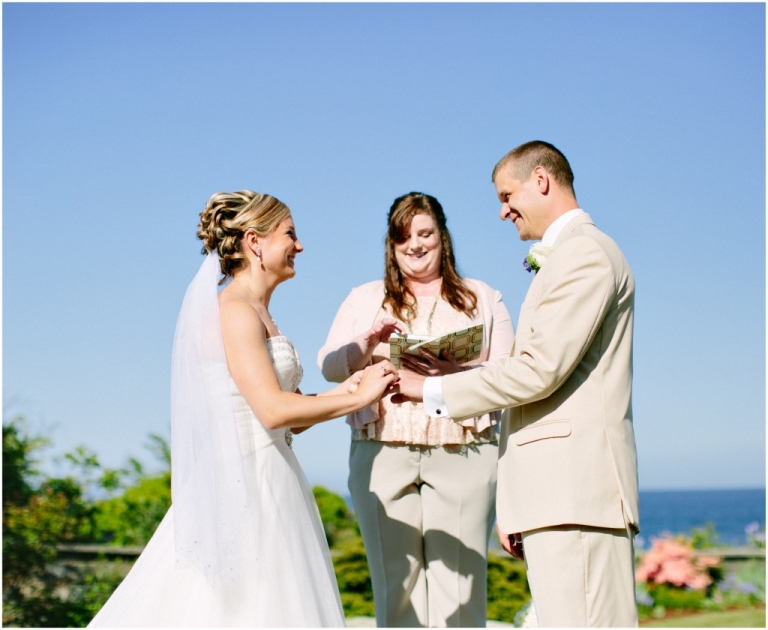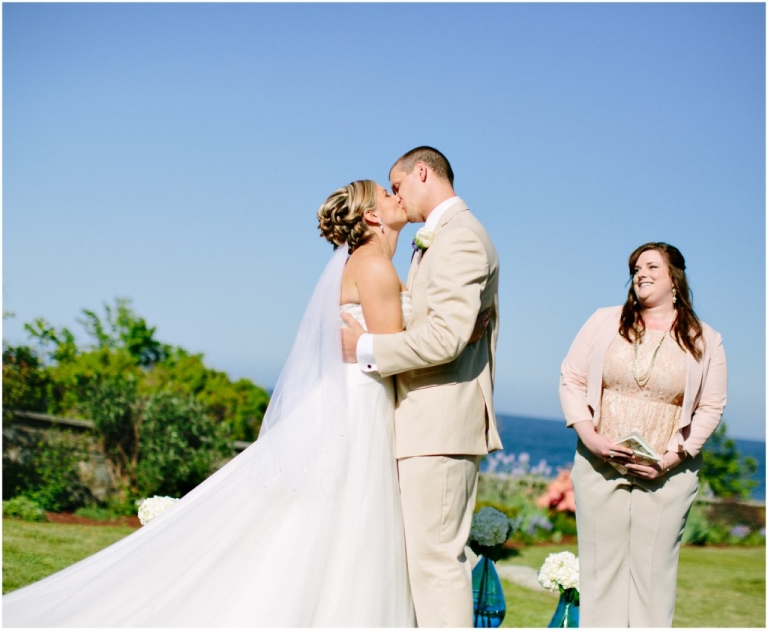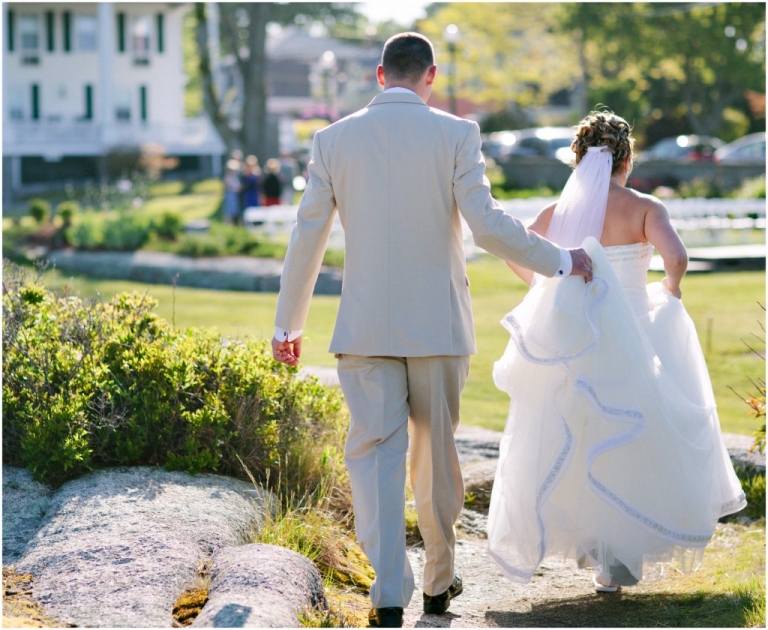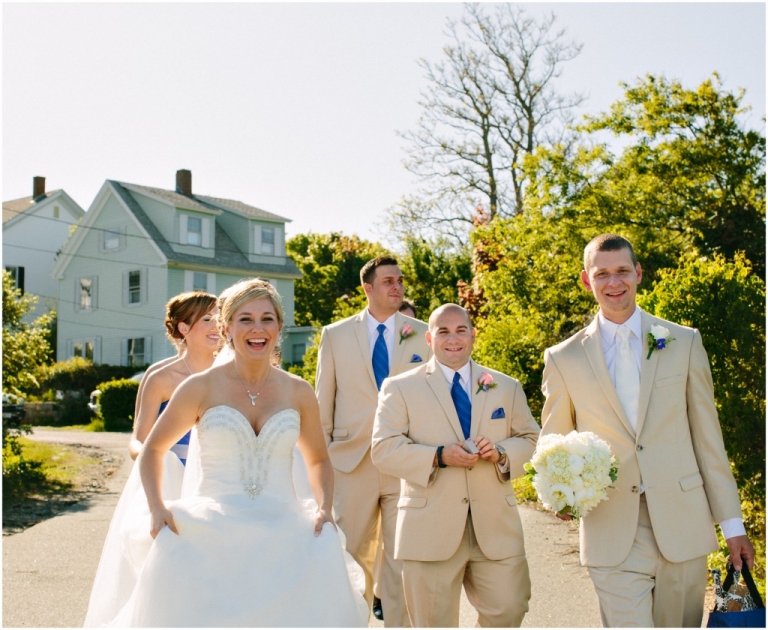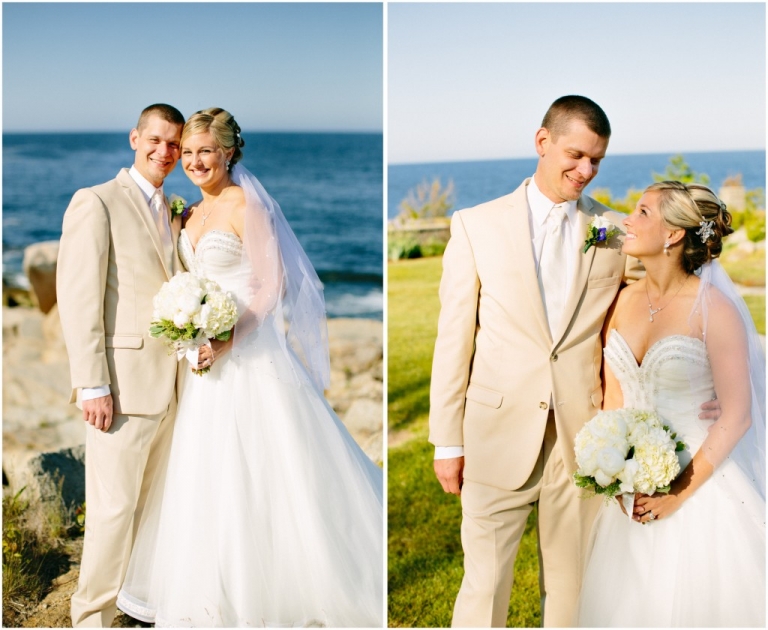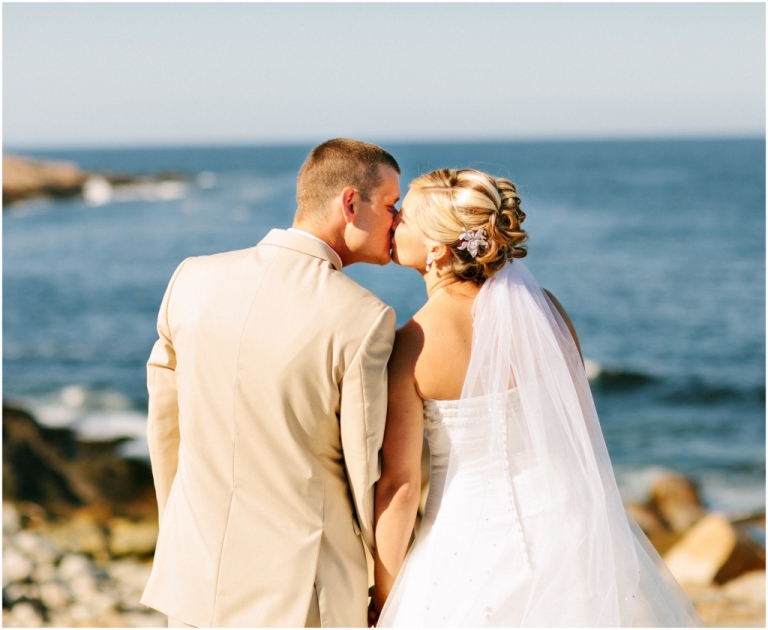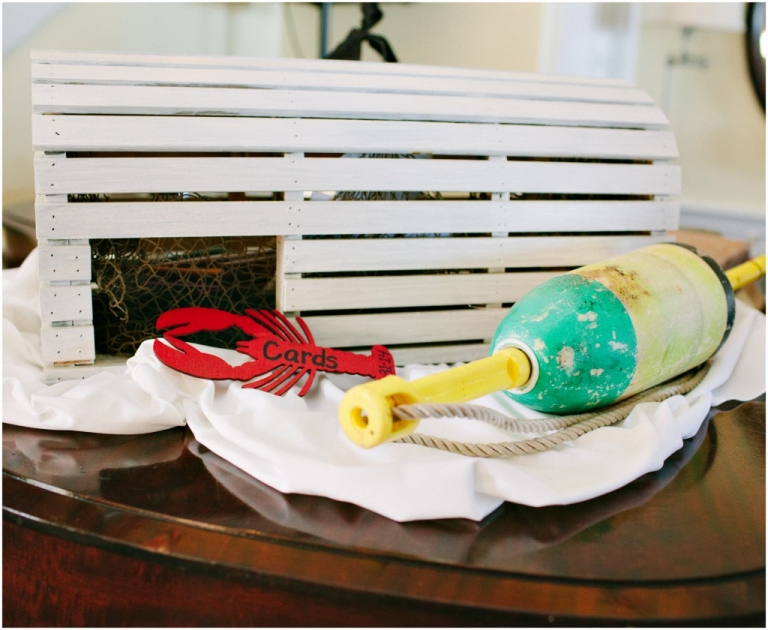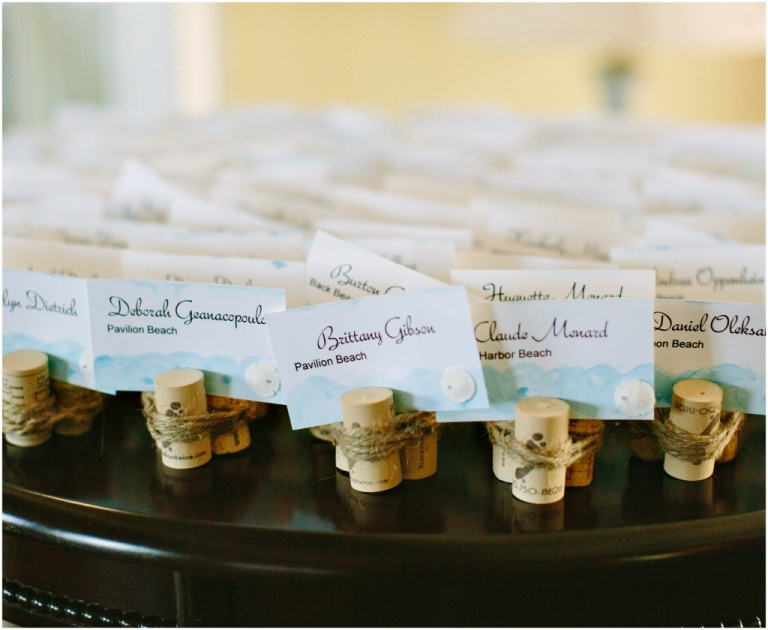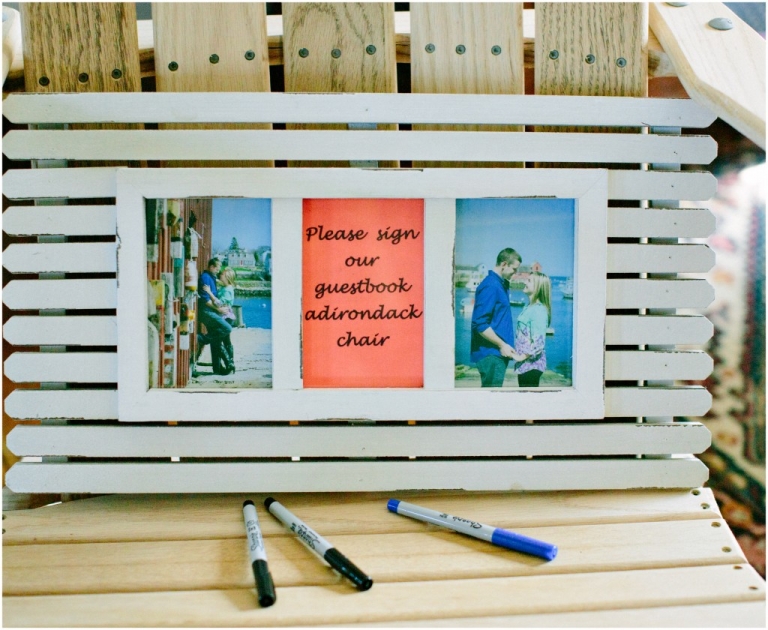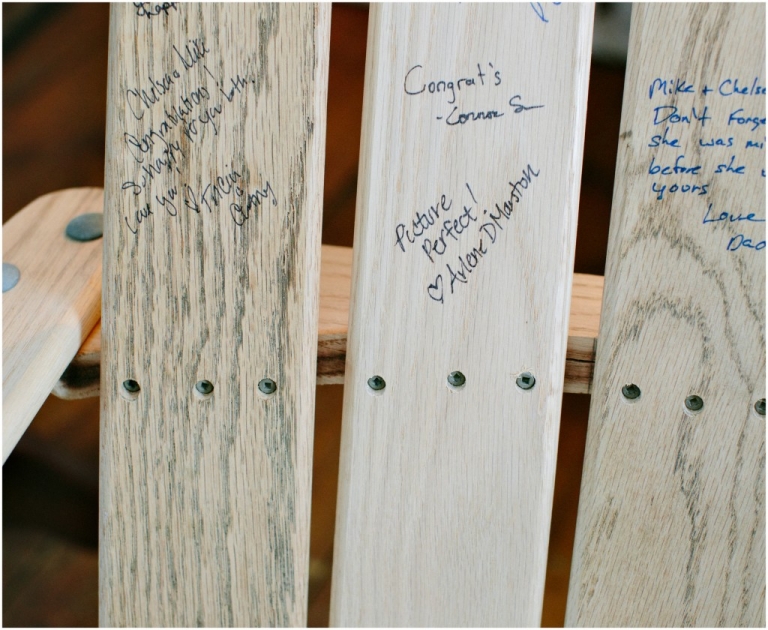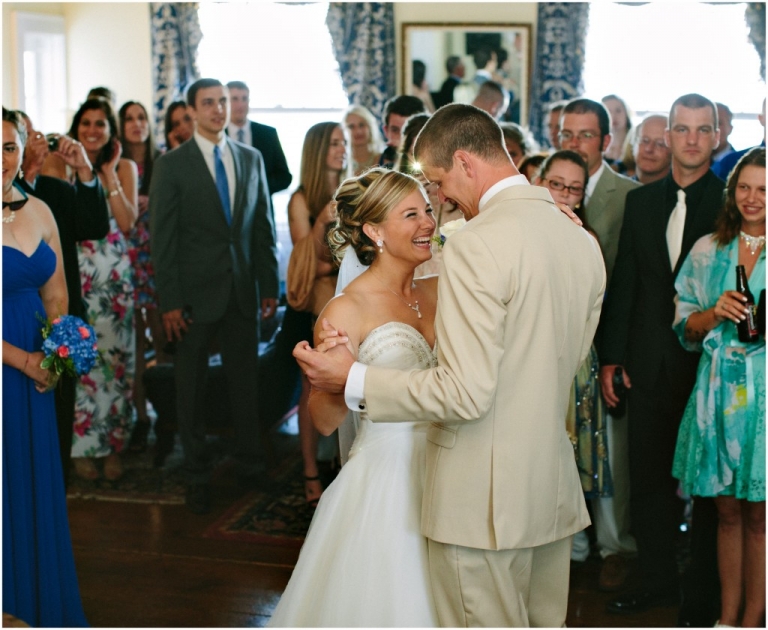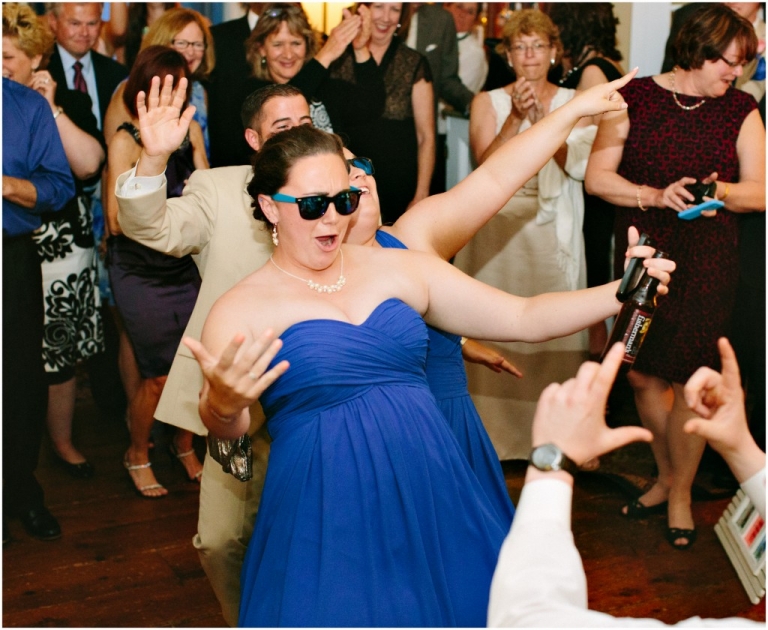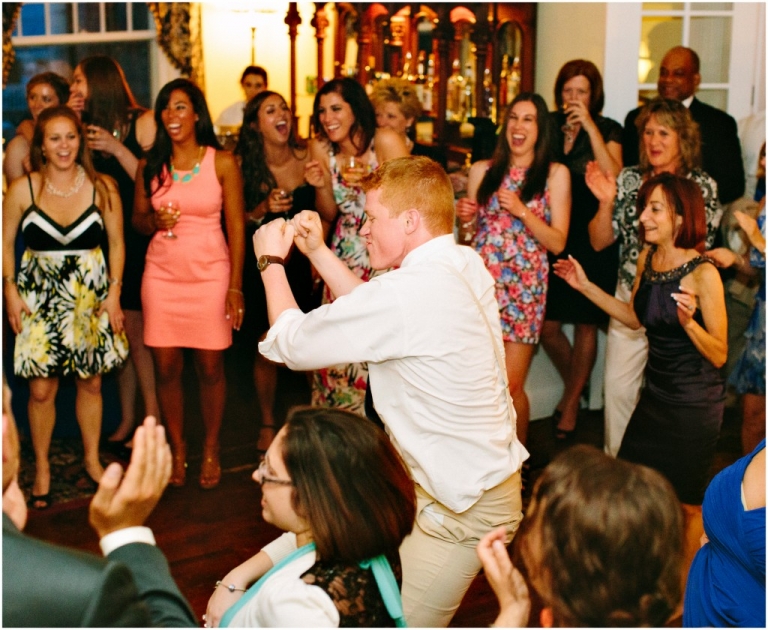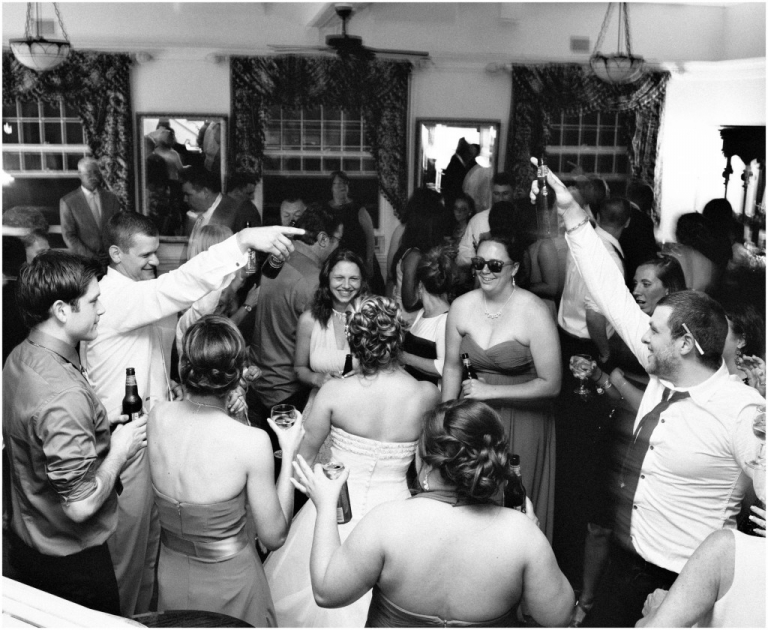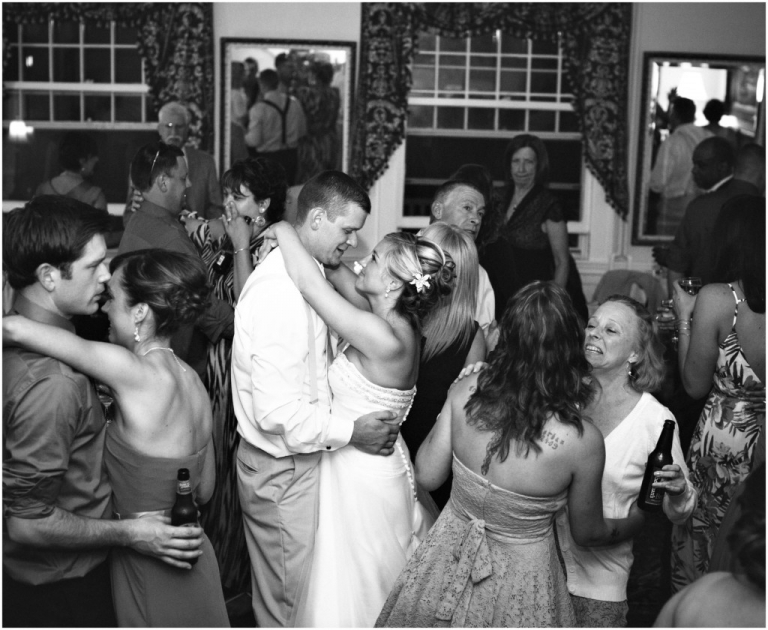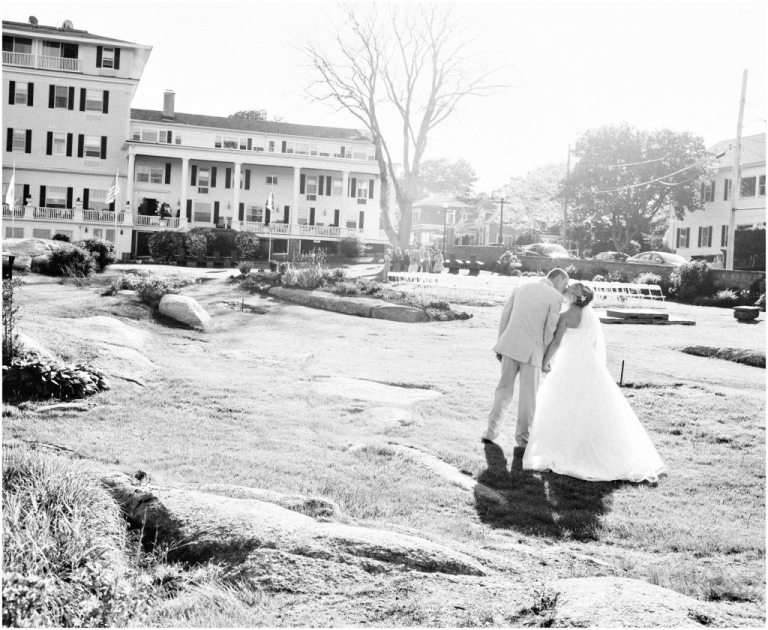 Venue: Emerson Inn; Melissa Hobbs, Wedding Coordinator Florist: The Singing Flower Dj: Dee Kimble Ceremony Musicians: C-Zone Entertainment Bakery: Frederick's Pasteries Make-up Artist: Laura Ingram, Salon Unique
Arlene D Marston is a wedding photographer based in Marblehead, MA servicing the North Shore, Cape Ann, Boston, and New England area.