High school sweethearts Chelsea and Mike are getting married on the North Shore in May of 2015.  Since their wedding will be held at the Ocean View Inn & Resort in Gloucester they thought it would be nice to do an engagement session in the neighboring town of Rockport.  We thought there might be a chance for rain but the skies cleared and it was a beautiful day. We had a lot of fun shooting on Bearskin Neck which still has that feel of old fishermen and lobstermen shacks which are now cute quintessential New England shops and boutiques. While Bearskin Neck is a popular tourist destination during the warmer months I think it is a fun place all-year-round. If you are ever in Cape Ann, Rockport is a must see!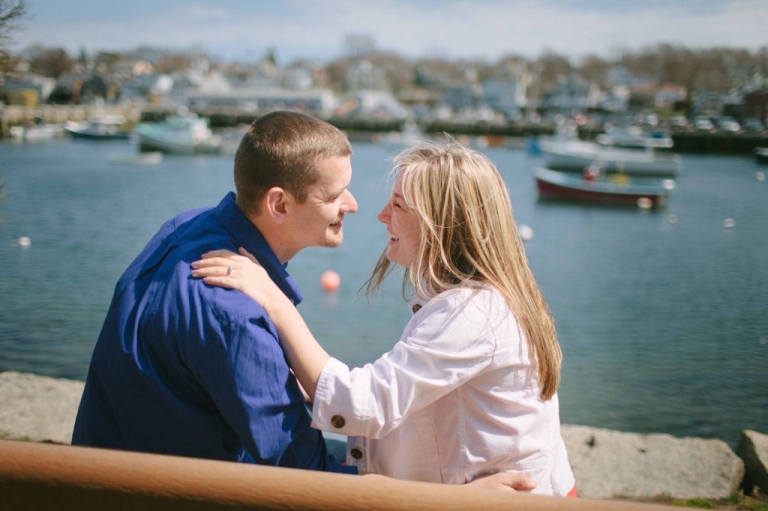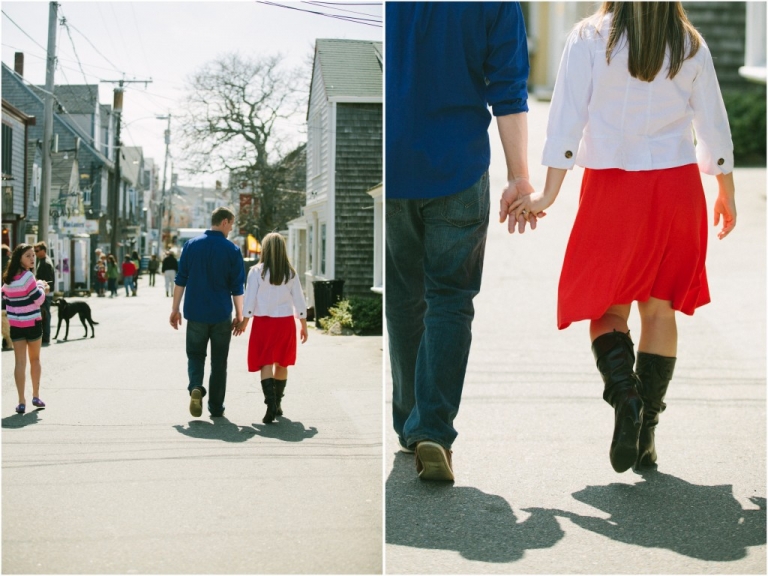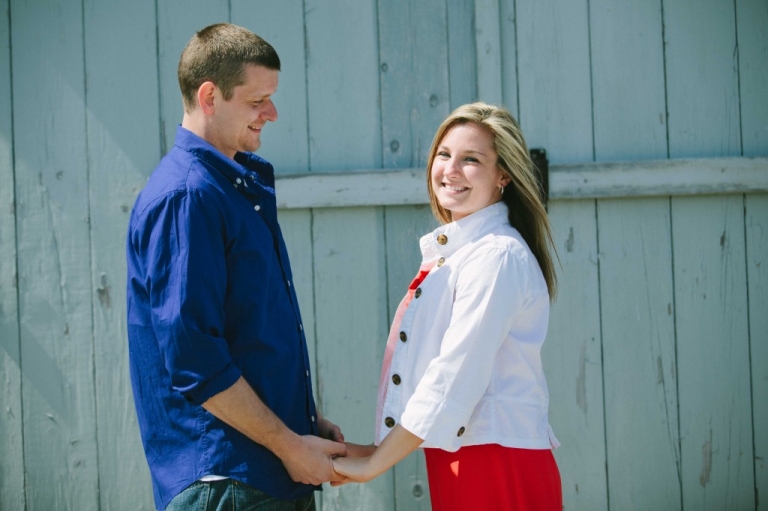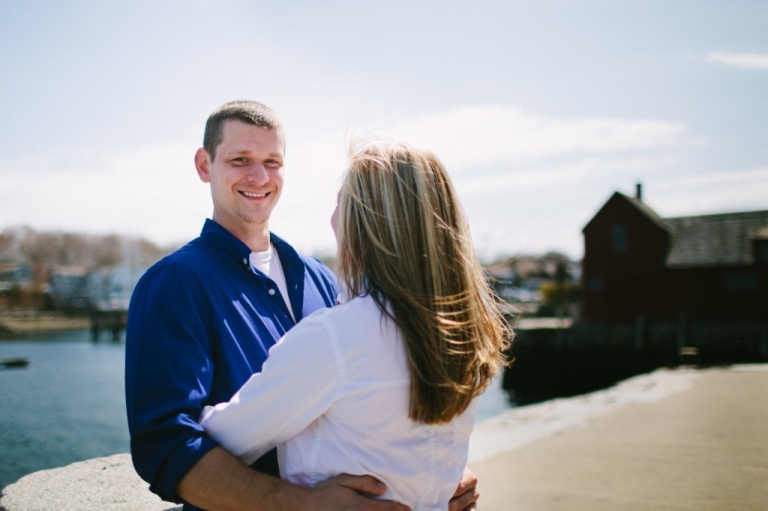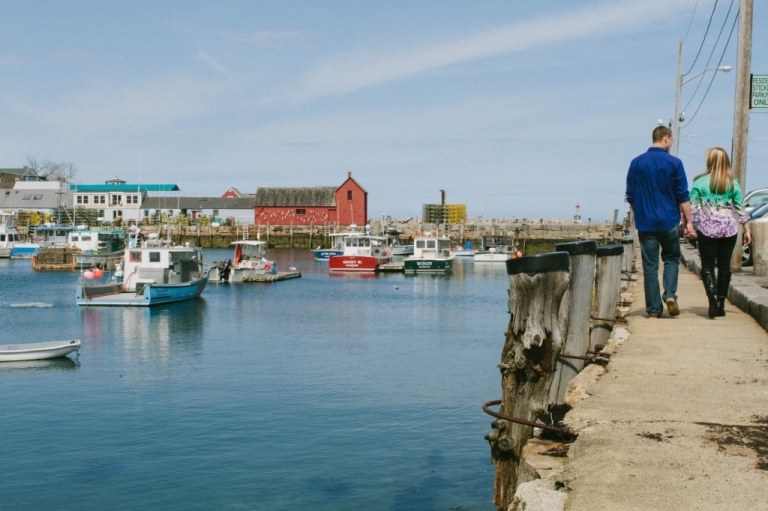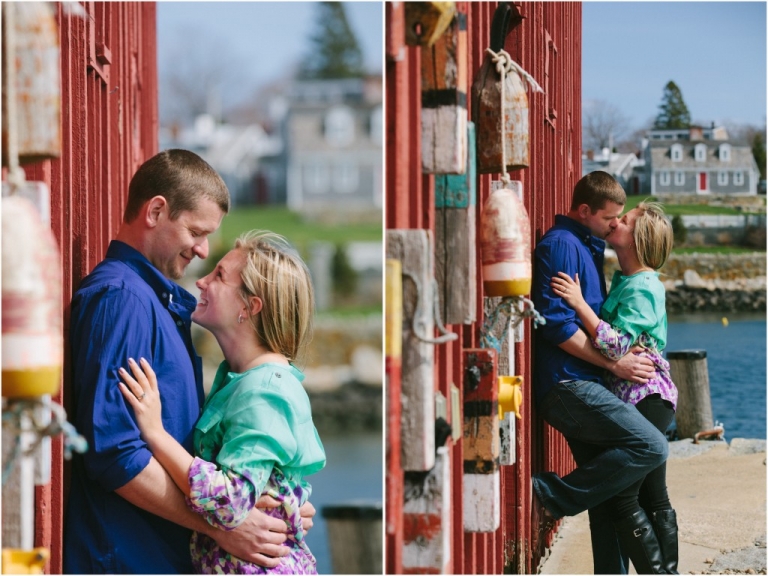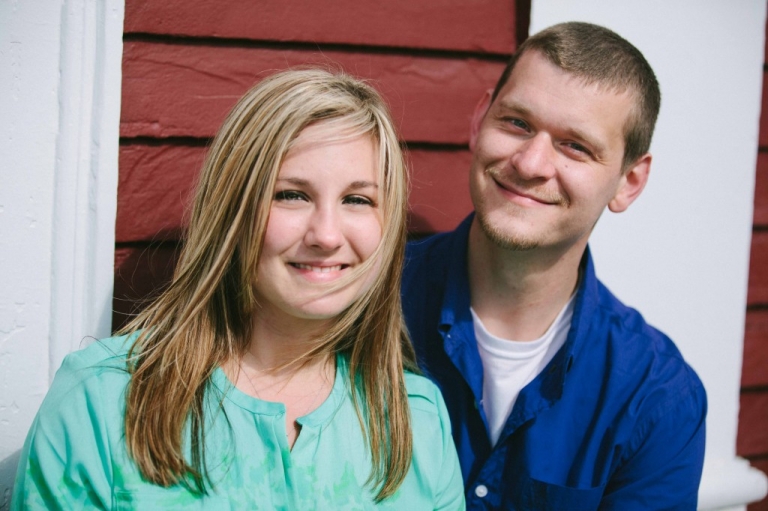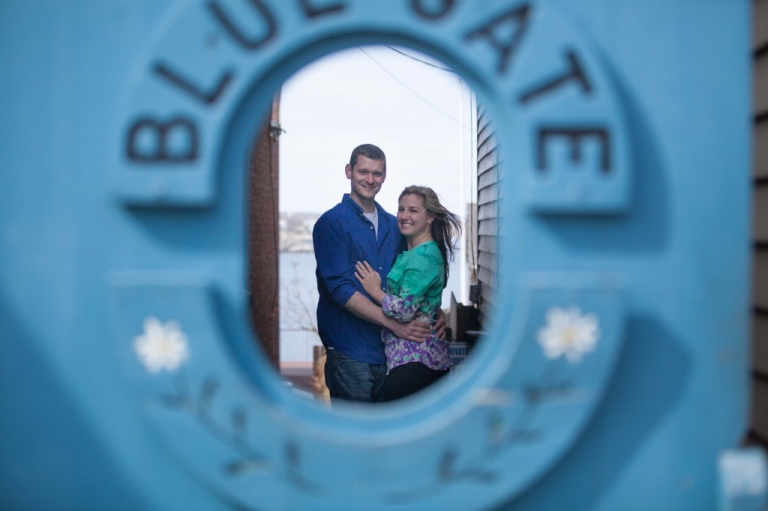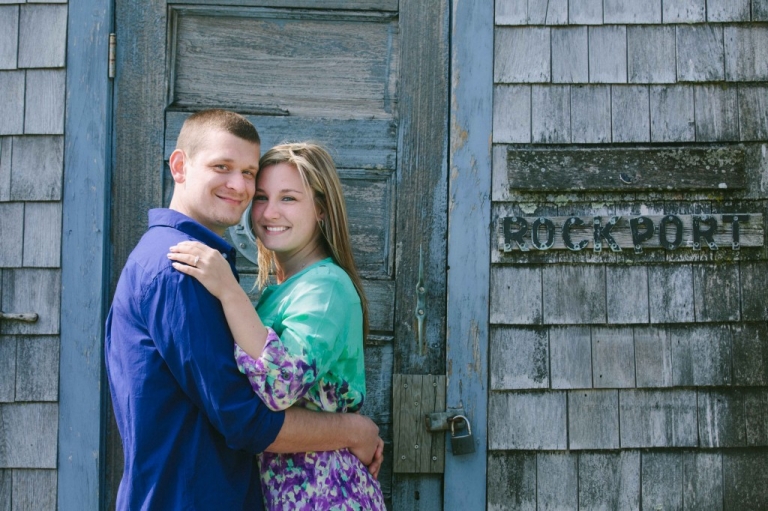 Congratulations Chelsea & Mike, I look forward to seeing you next May!
Update on Chelsea & Mike: They got married in Rockport!