Dreaming of Summertime at the Salem Willows
On this frigid Valentine's Day I can't help but reminisce of warmer weather.  Last August I had the pleasure of doing an engagement shoot with extra special clients.  Don't get me wrong, I love all my clients but when I have the opportunity to take pictures of someone I know personally it really means a lot to me.  I've known Jessica (aka Jess) for years because before she became my client, I was and still am her client.  Jess has been my hairstylist since I moved to the North Shore 4 years ago.  I've talked to her about my family life, photography business, and countless other things that makes me feel like she knows me better than some of my friends. Therefore I am so thrilled and honored when Jess asked me to be the photographer for her big day.  I was very excited to finally meet her fiance Andrew in person during their engagement shoot at the Salem Willows this past summer. He's a tattoo artist that specializes in traditional tattoos, so together Jess and Andrew are quite the creative couple.  I look forward to their wedding this coming September at Old Sturbridge Village.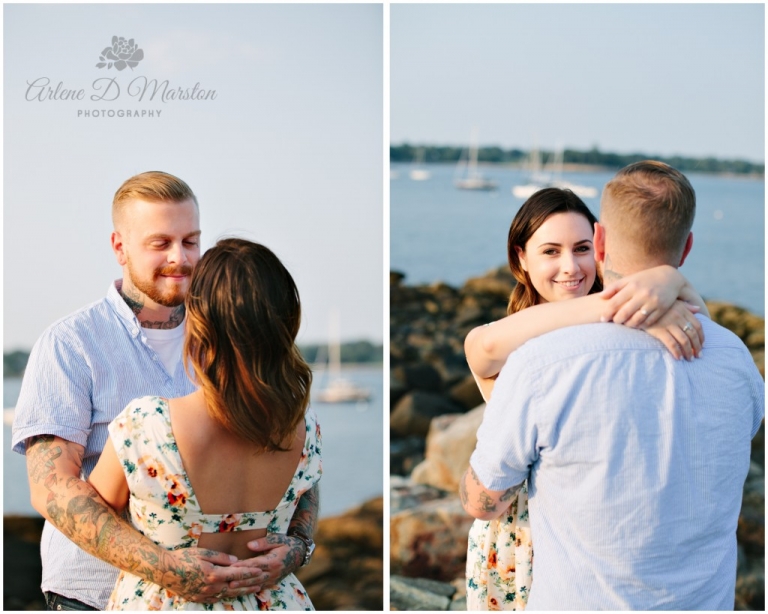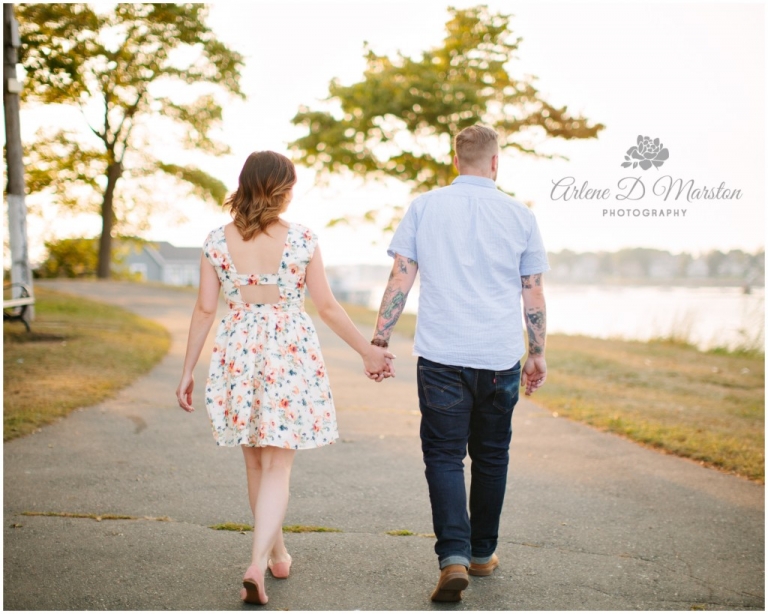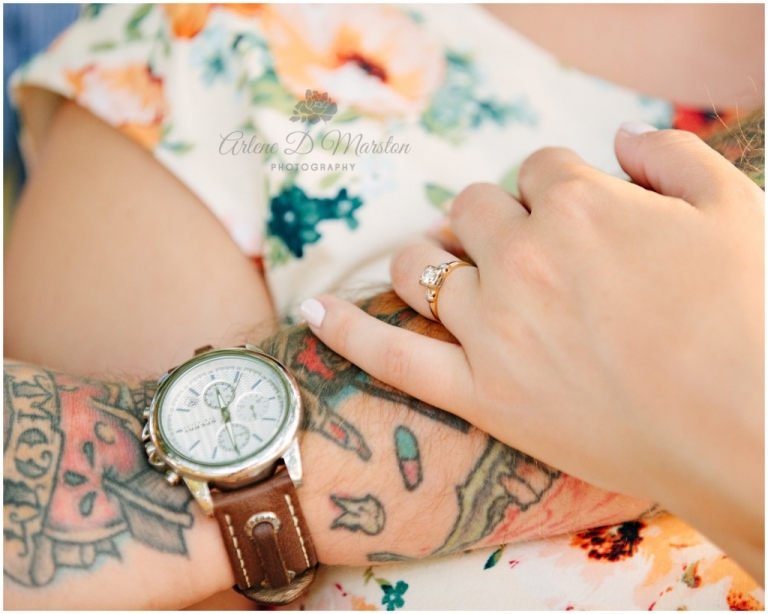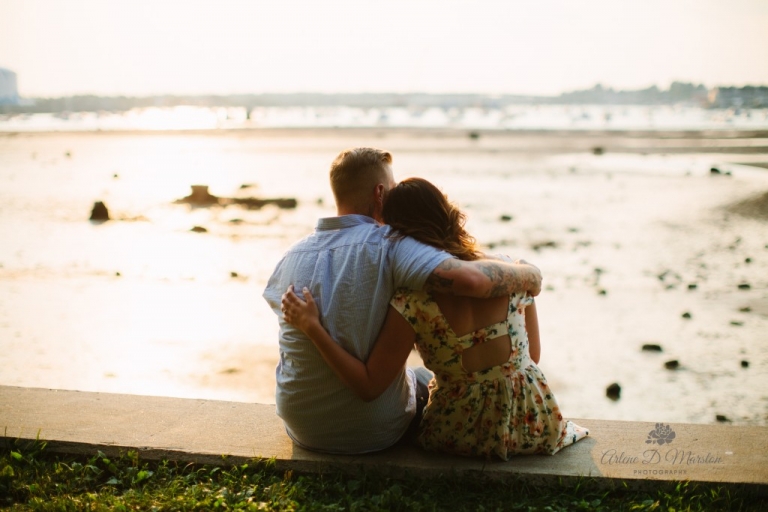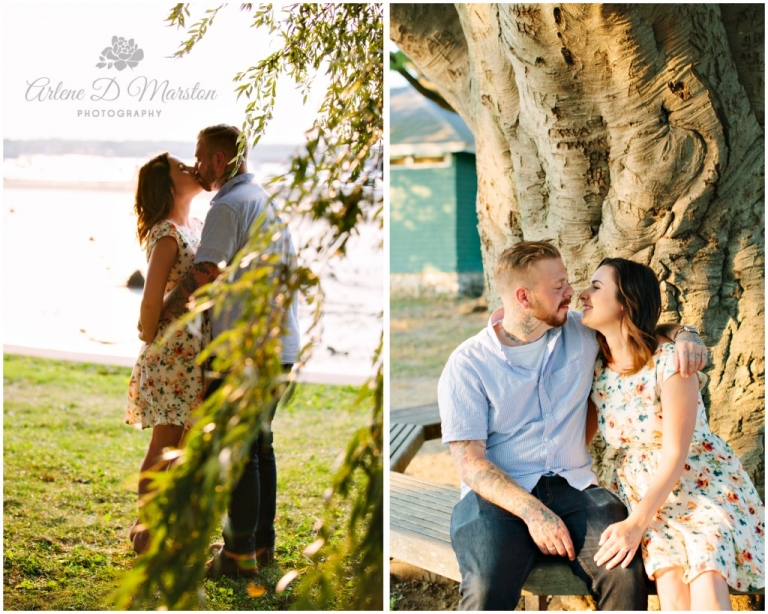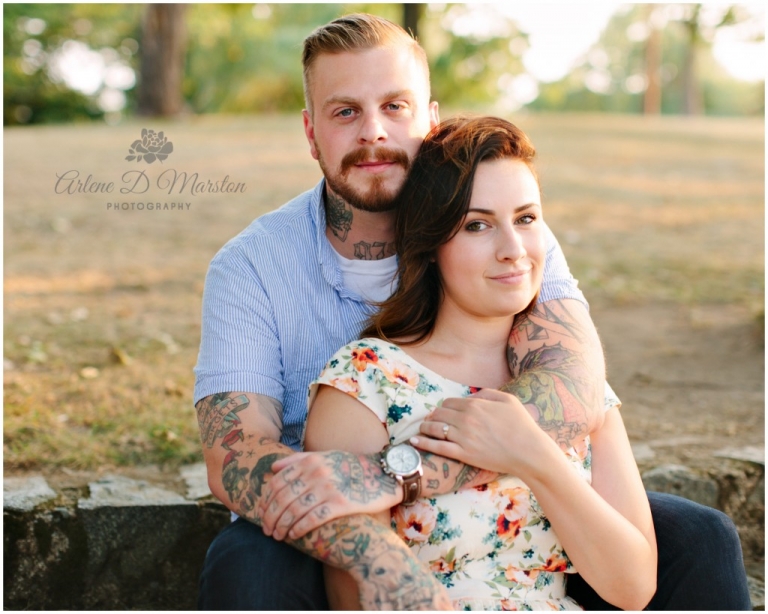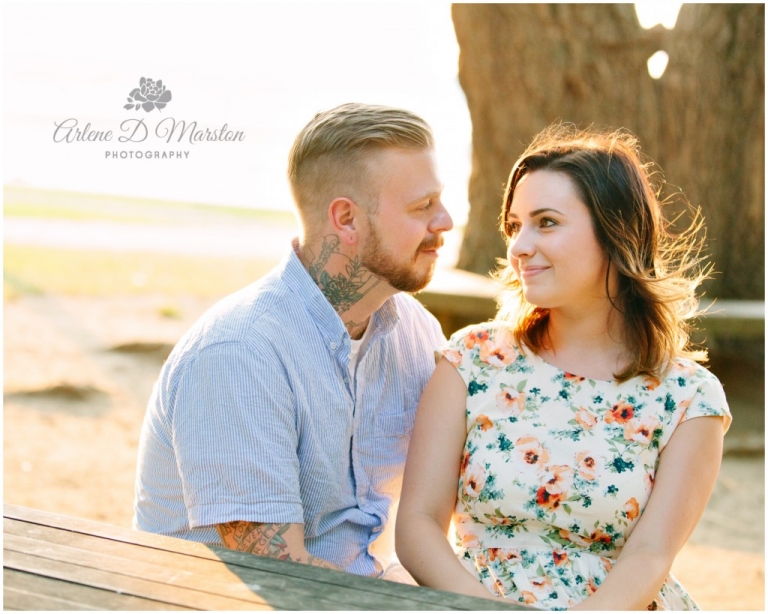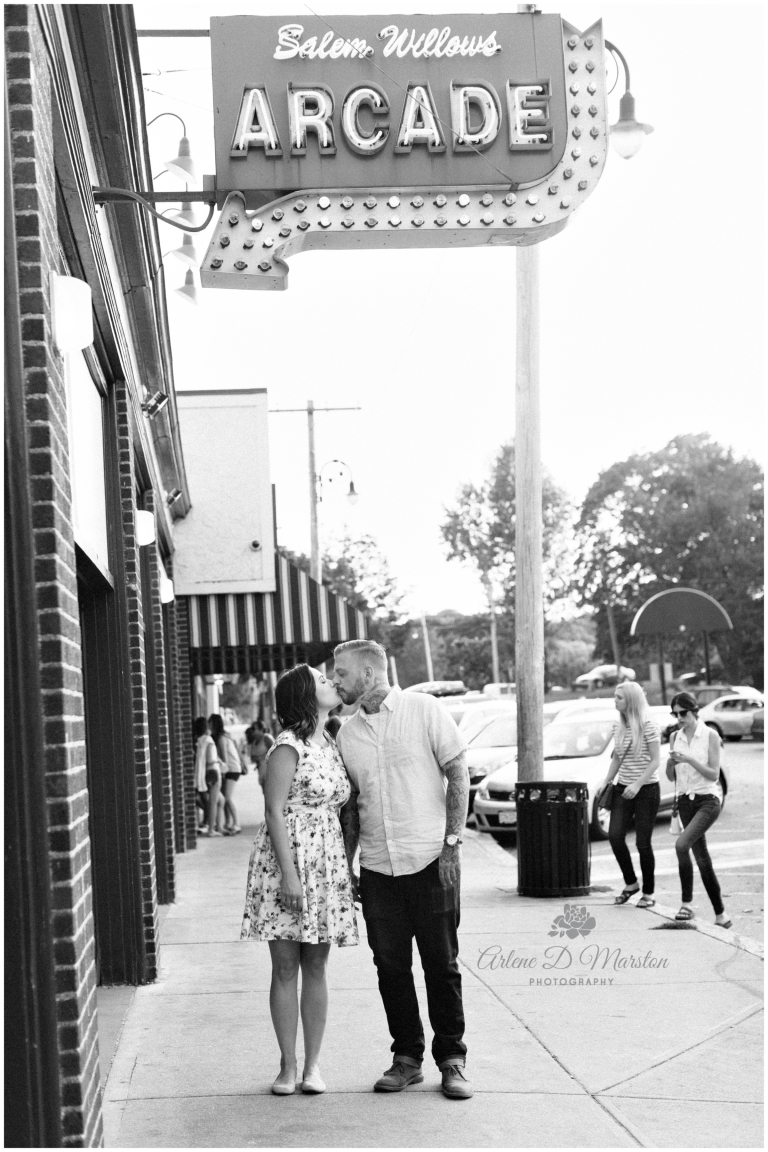 Arlene D Marston is a wedding photographer based in Marblehead, Massachusetts and services the Boston, North Shore, New England Area.