The first time I had a conversation with Chris, he was stationed in Afghanistan. Yes you read that correctly; I initially spoke to the groom, while he was stationed on a military base, with a 14 hour time difference. Thank goodness for Skype! When we spoke, he explained that he is Filipino and his fiancée is Vietnamese and for their wedding they would celebrating both cultures through various traditions. Their wedding day began with a Traditional tea ceremony and while I was not hired to capture that part of the day I was able to catch Kimmy and Chris to take pictures before they changed their wardrobe for the church ceremony. The church ceremony was held at Our Lady of Vilna, where they spoke in both Vietnamese and English and incorporated both cultures throughout the wedding.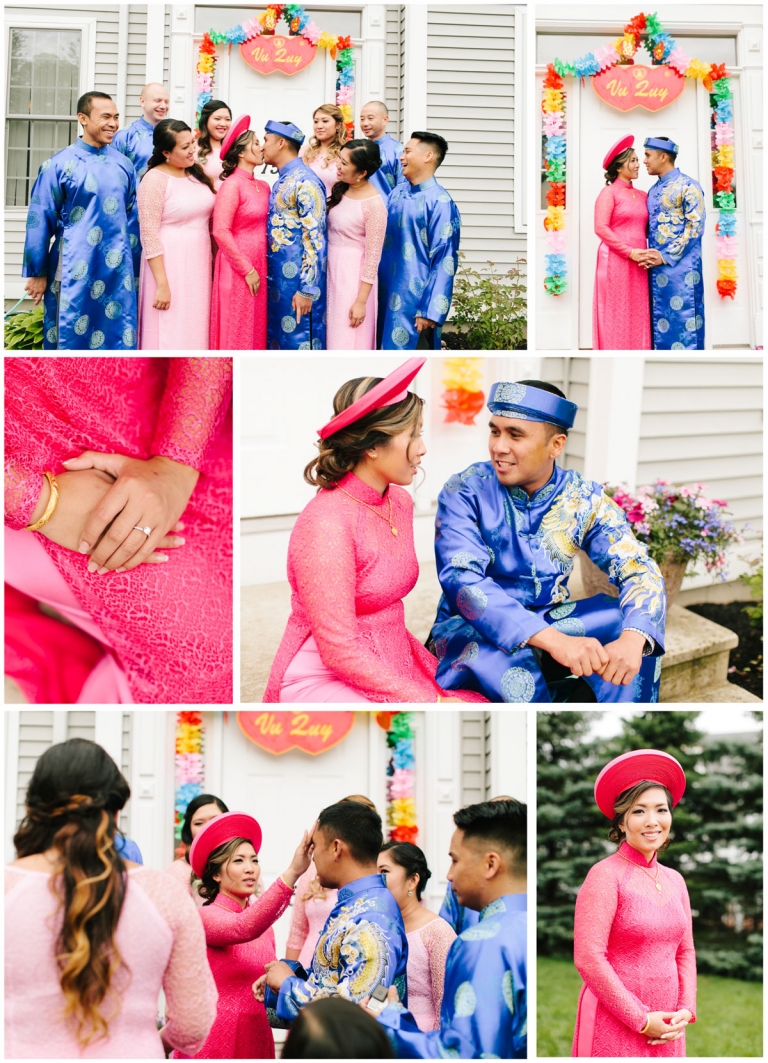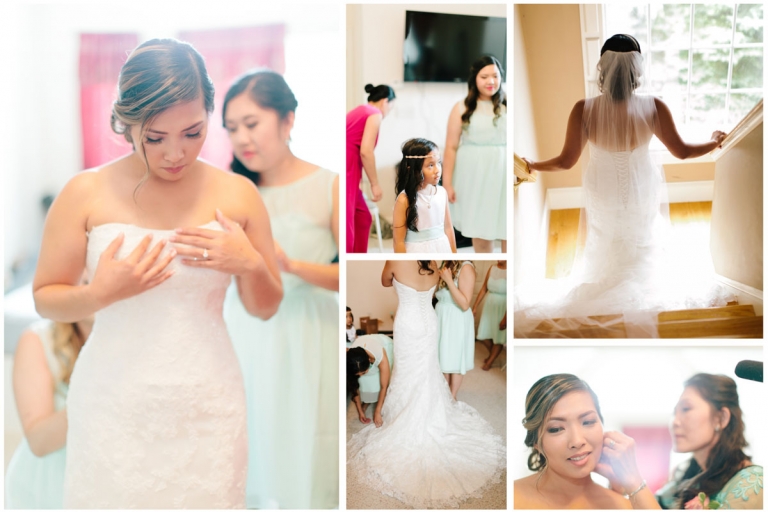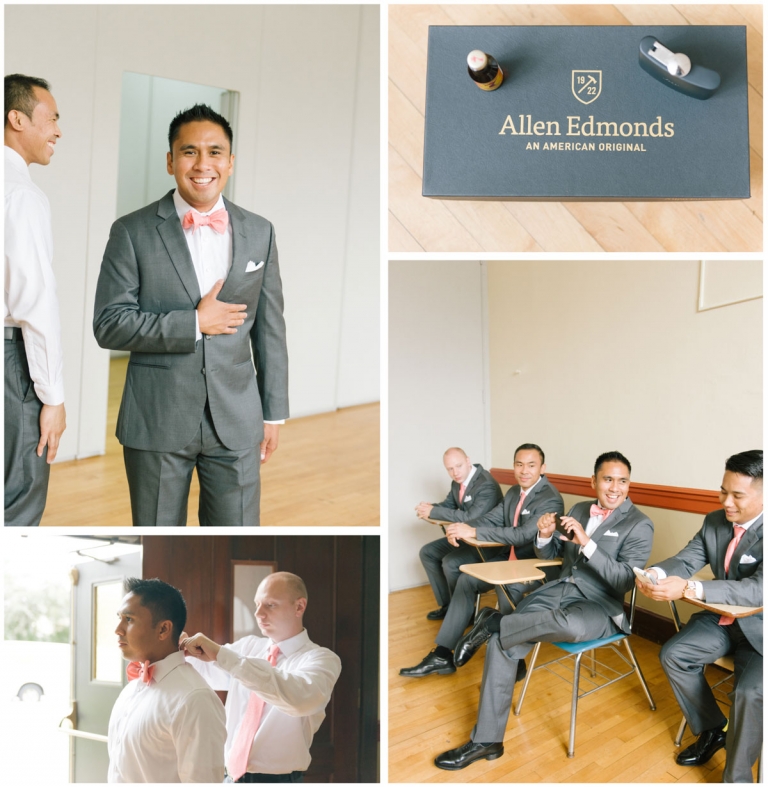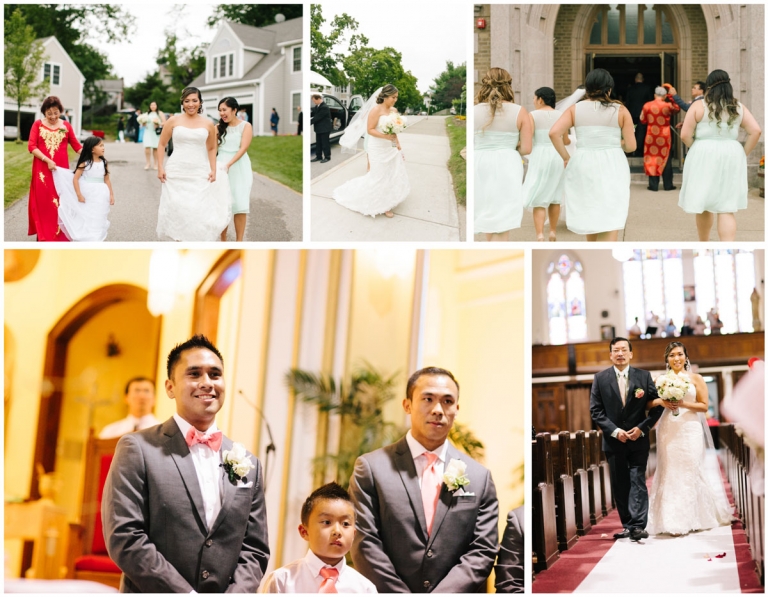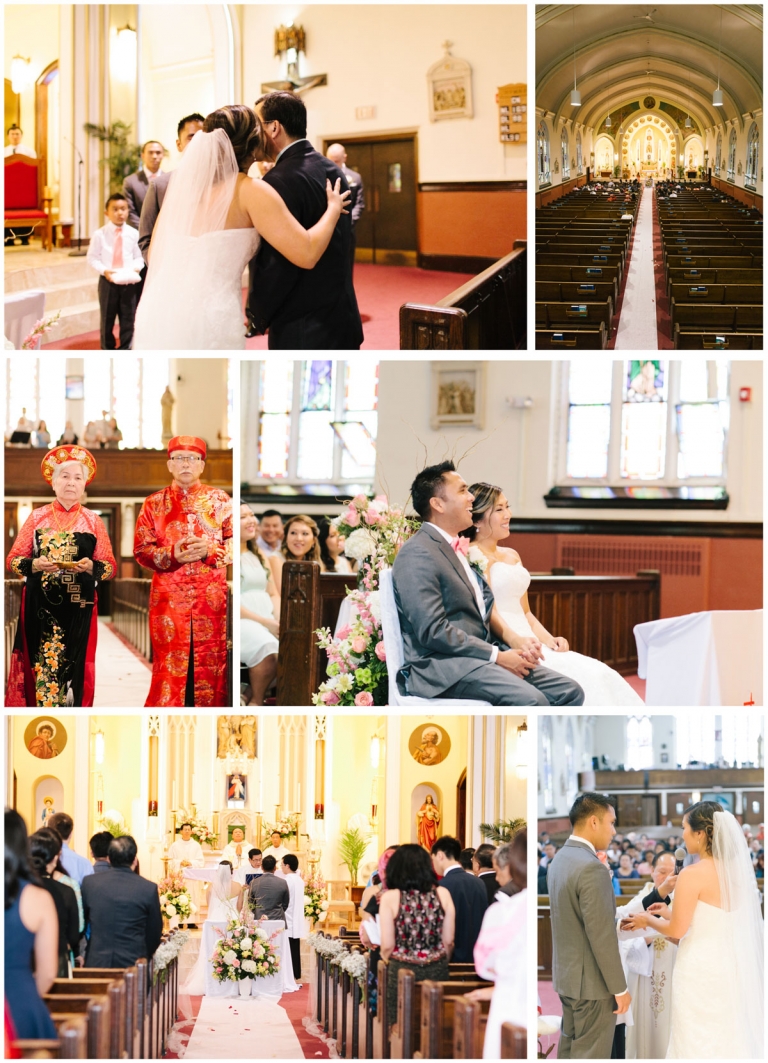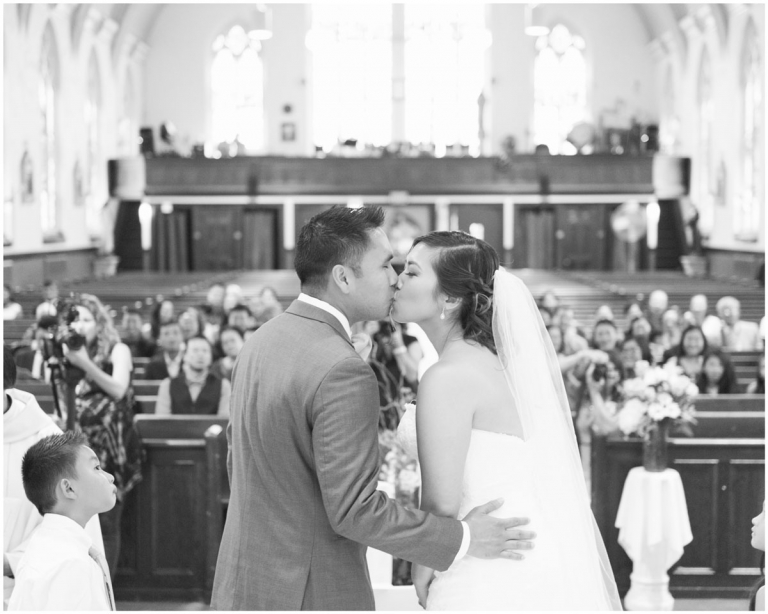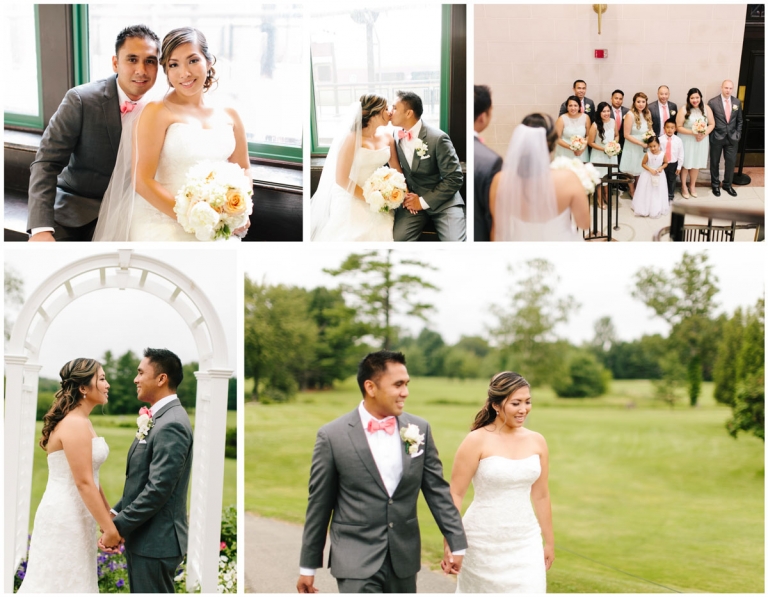 After the ceremony, the reception was held at Acacia at Indian Meadows Country Club in Westbourough.   During the reception the MC also spoke in both Vietnamese and English and began the reception with a Vietnamese tradition where she introduced all "elders" on both the bride's and the groom's family.  As a Filipino tradition, Kimmy and Chris did a "money dance" where guests pay to dance with the bride or groom.  Each guest actually pins the cash onto the newlyweds which makes for fun wedding accessories.  The tradition represents goods fortune and is a sweet gesture from the guests to help them out as they get started in their new lives together.  Later in the evening Kimmy, Chris, and members of the wedding party, went from table-to-table where a representative from each table would give a toast to the bride and groom. This was a great way to ensure the couple greets all their guests and is typical during a Vietnamese wedding. Lastly, Kimmy and Chris threw in a few American traditions with a bouquet toss, photobooth, and some sparklers. So needless to say this wedding was a ton of fun, packed with traditions that made for really fun photographs.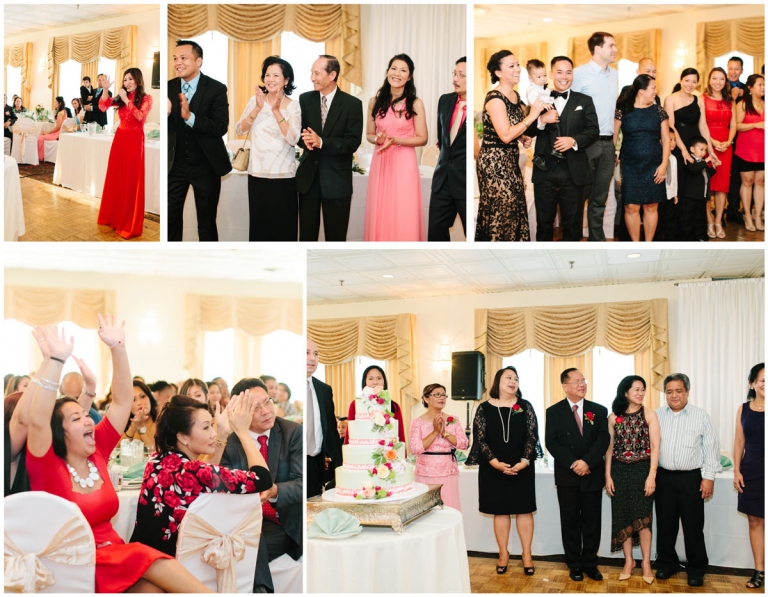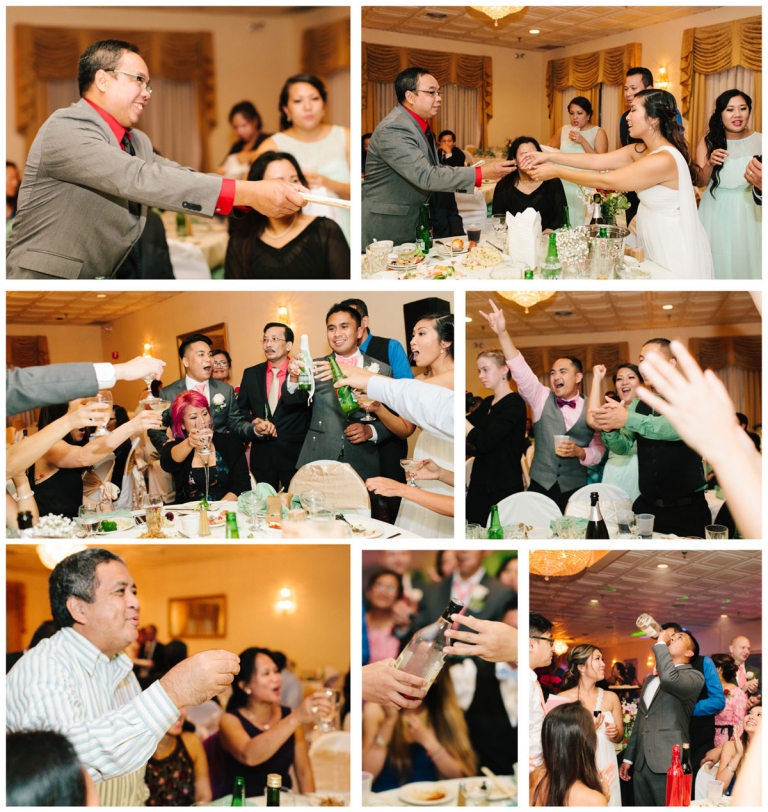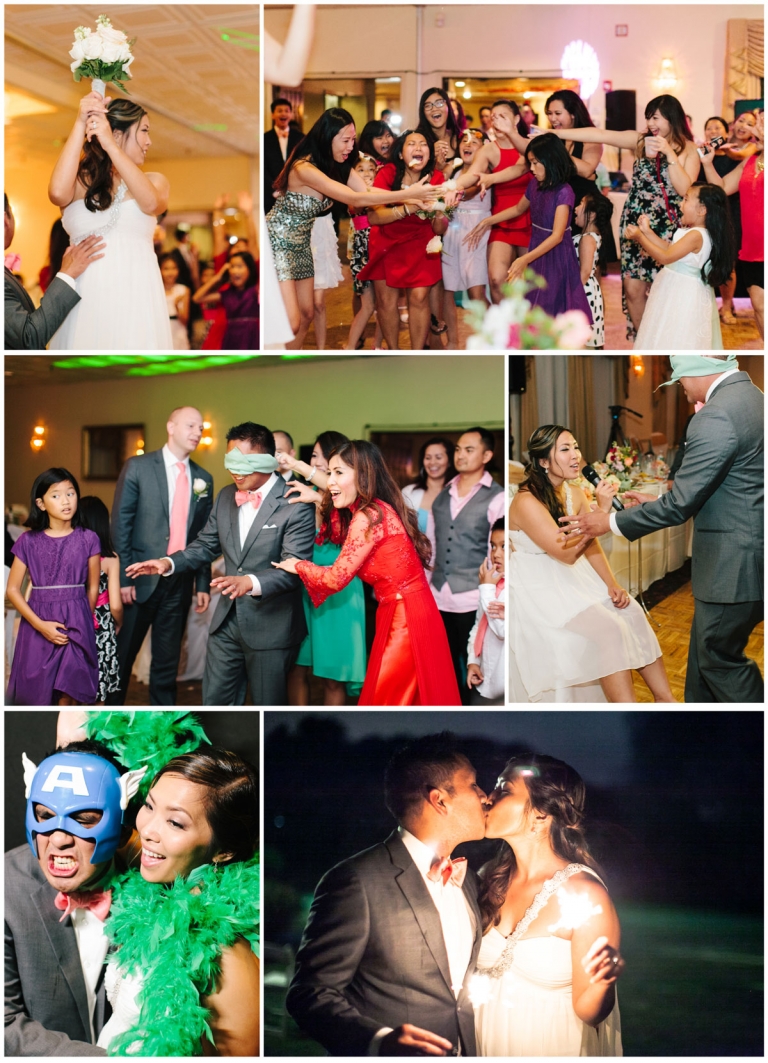 I had a lot of fun capturing Kimmy and Chris' wedding but I also need to make a shout-out to Cassie from Cassandra Lauren Photography for being my second photographer while the guys were getting ready and during the ceremony.
Congratulations Kimmy and Chris on your big day and thank you Chris for your continued military service.
Arlene D Marston is a wedding photographer based in Marblehead, Massachusetts and services the Boston, North Shore, New England Area.