Simple and Sweet Backyard Wedding
Angela and Wen had a simple ceremony in their backyard in Medford. While I only met these two once before shooting their wedding, I felt like a small backyard wedding with their closest friends and family really suits their personalities.  Angela met Wen while on her commute to Boston.  She was a regular and he is a train conductor.  They enjoy laughing together and have an inside joke about Pandas that seemed to make them smile anytime I mentioned it. Angela and Wen are fortunate to have family who traveled from Britain and China to enjoy their quaint backyard wedding. I only spent a couple hours with them but I really felt like I got to know them and truly enjoyed my time photographing their big day in their small backyard.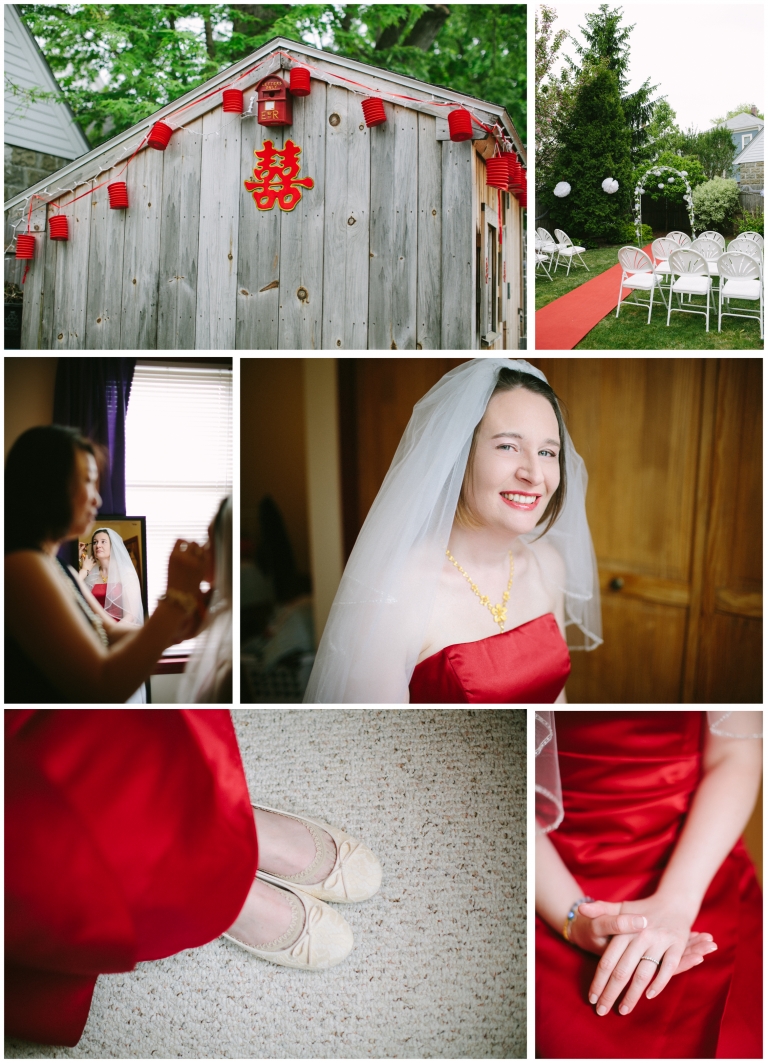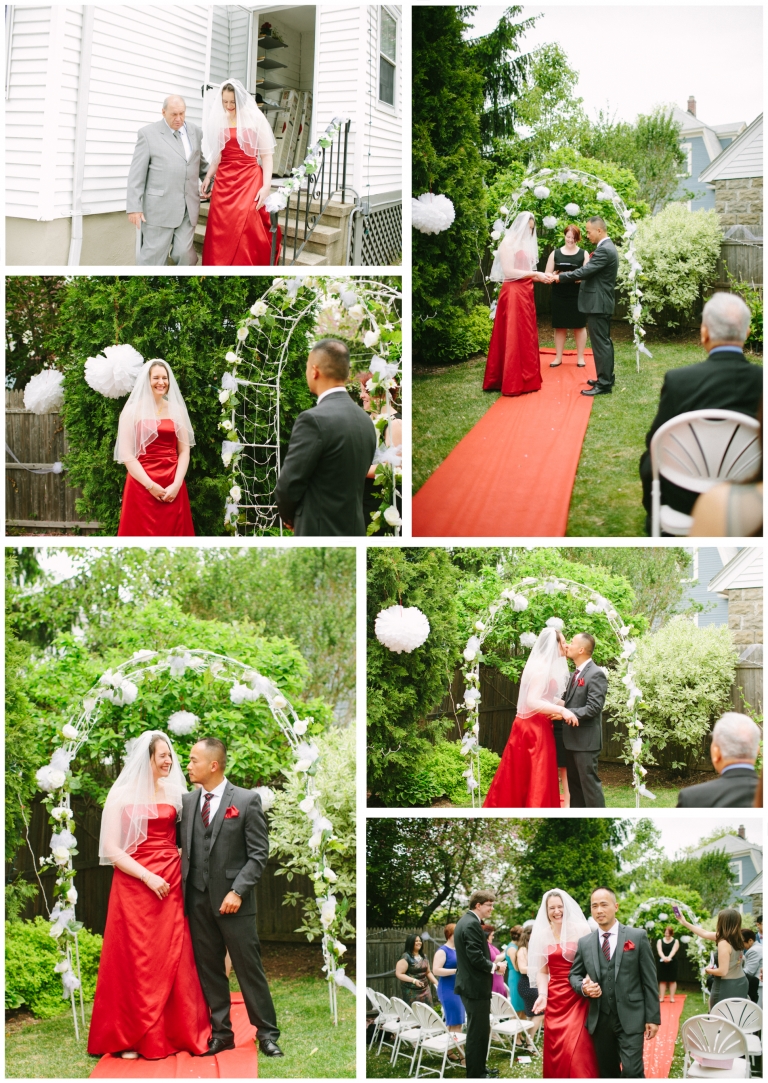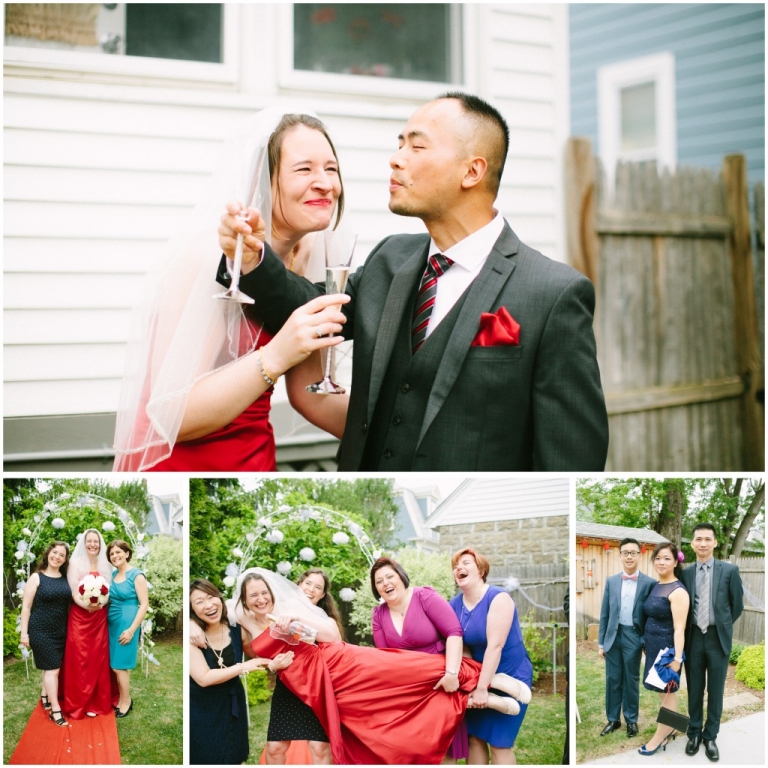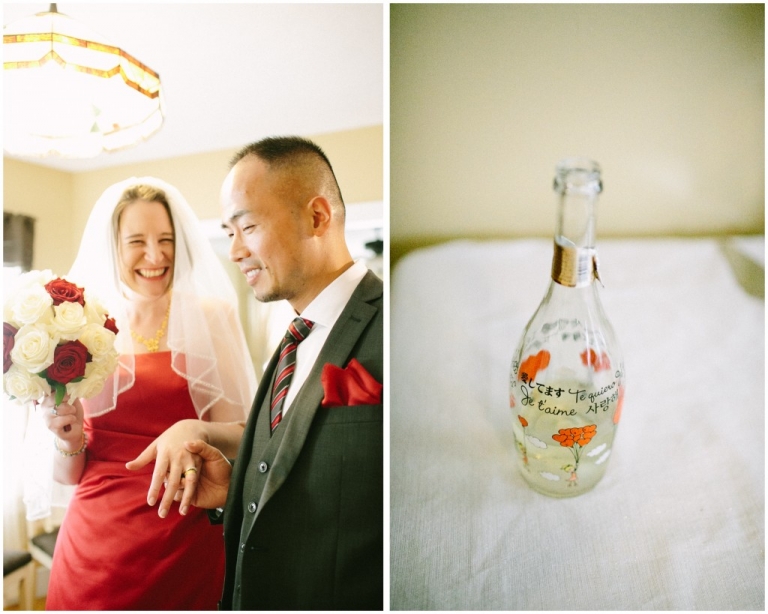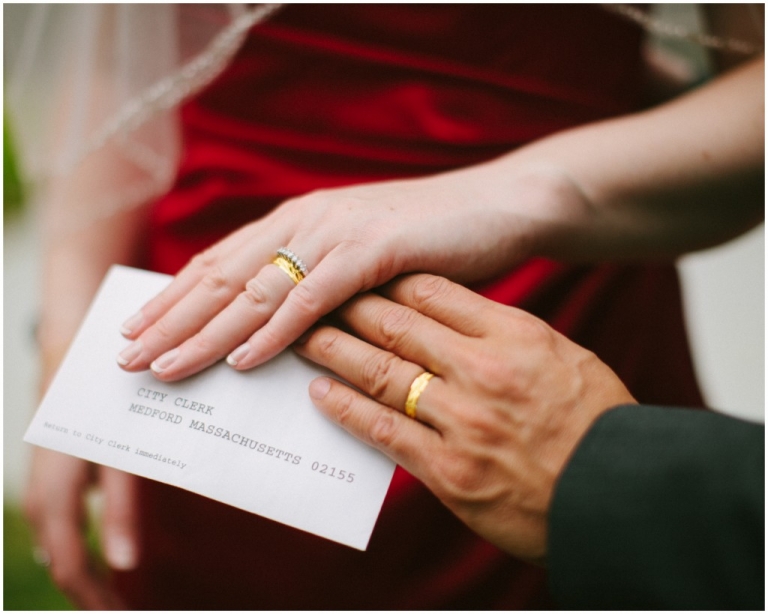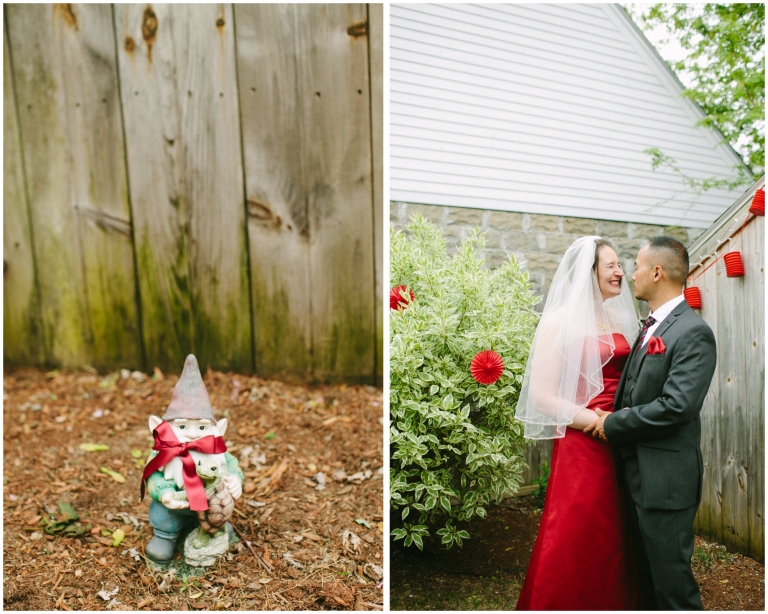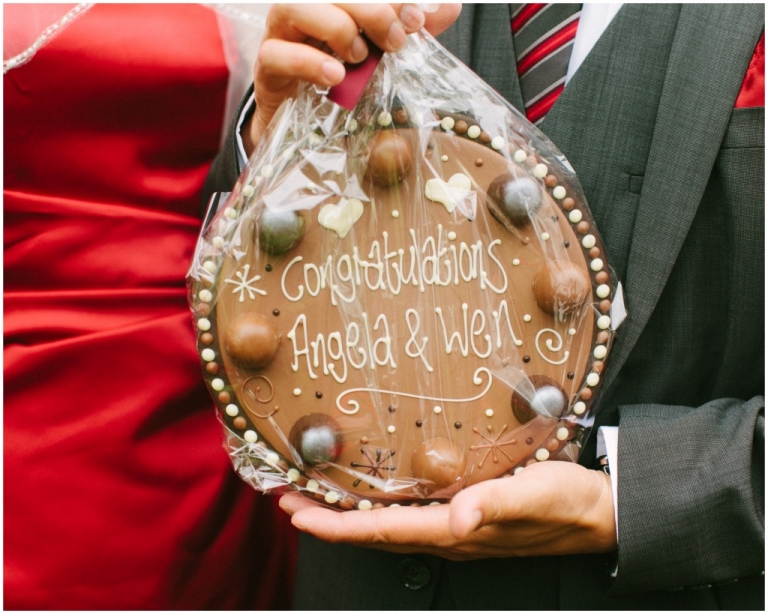 Arlene D Marston is a photographer based in Marblehead, Massachusetts and covers the Boston, North Shore, and New Englands areas.